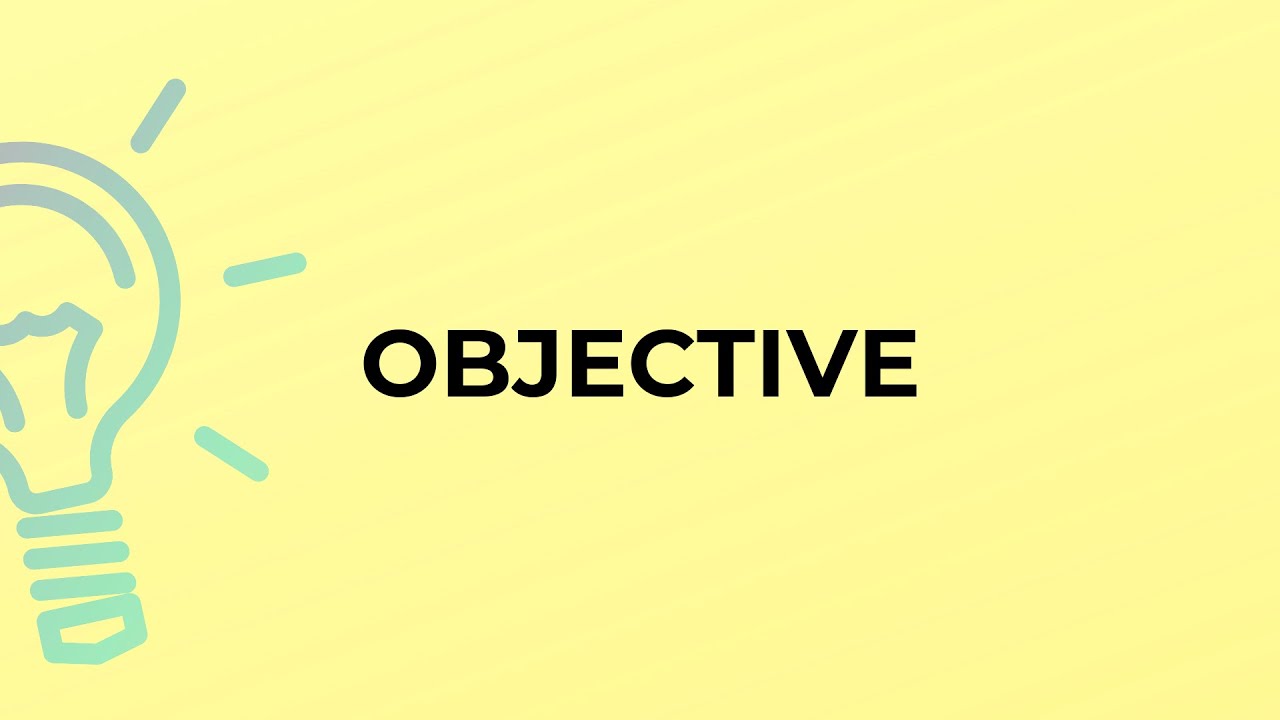 Aims and Objectives
The main objective of this association is to organize the alumni to create bonding of mutual support and amity among alumni, the former teachers and current teachers and students. The activities of the association will be conducted with the united efforts of all for the overall welfare and protection of the interests of all the alumni of the Department of Statistics. The organization shall also implement the following and similar specific objectives:
● To establish bonds of mutual acquaintance, friendship, amity and harmony among the alumni and to undertake necessary activities for the general welfare of the members;
● To play an effective role while attention is drawn pertaining to any special crisis concerning the alumni such as efforts to provide financial and social assistance to the extent possible from the association in the event of premature death of a member, natural calamities, victims of accidents, other distressed members/family members;
● To form and manage separate funds for the general assistance of the alumni.
● Providing overall support and undertaking necessary programs to improve the quality of education and environment of the Department of Statistics;
● To constitute a separate fund for financial assistance to hard-up and meritorious students of the department and award scholarships and educational materials under the name "Jahangirnagar University Department of Statistics Alumni Association";
● Providing career counseling, seminars, symposiums, workshops, organizing exhibitions and establishing laboratories, galleries, sports and cultural centers for current students and job aspirants;
● Publication of regular bulletin, periodicals, books etc;
● To recognize special contributions to promote the practice of statistics at home and abroad;
● To undertake various recreational/spiritual programs including family days/banquets/ cruises/sports/cultural events for the entertainment of alumni and their families;
● Accepting donations or assistance from any person/institution/trustee/organization for the purpose of carrying out and promoting the ideals and objectives of the association; and
● To perform all other functions conducive to the achievement of the above aims and objectives.